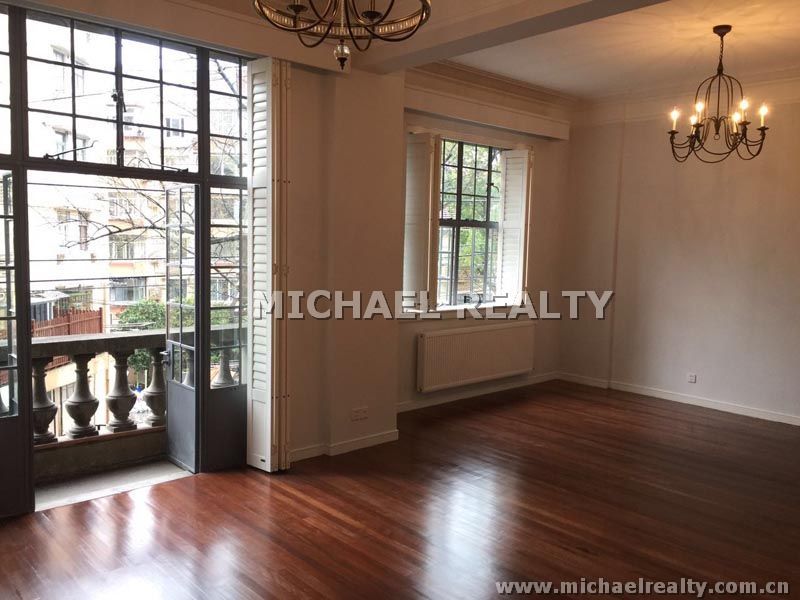 ¥ 29,000/month
Layout: 2Br 2Bt
Size: 143 sqm
Quite bright, high ceilling, centre A/C ,wall heating, with double balconies.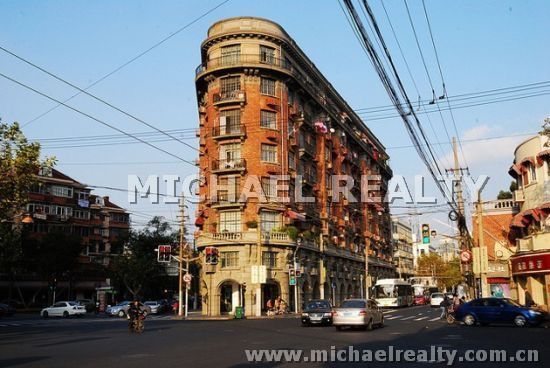 ¥ 29,500/month
Layout: 3Br 2Bt
Size: 200 sqm
Historical building in FFC. The single multi-storied building, exquisite decoration, nostalgic furnishings, all of which let you enjoy the bustling & elegant Sh...
My Favorites My Saved Searches
My dashboard
This is your property dashboard...
Recently viewed properties and searches will appear here for quicker reference.