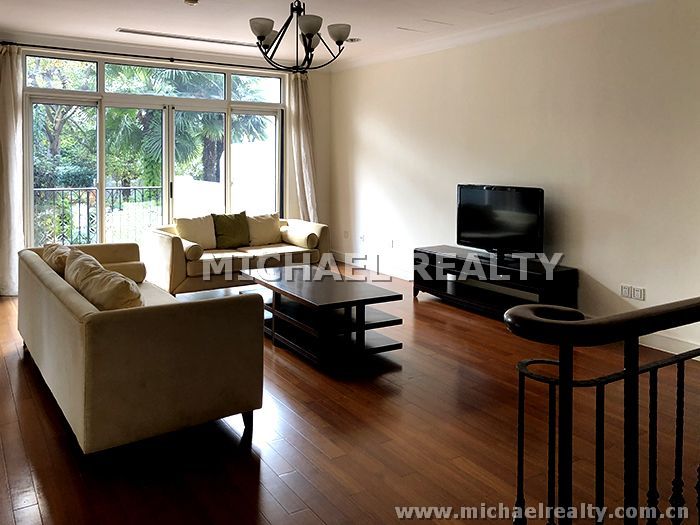 ¥ 55,000/month
Layout: 3Br 3Bt
Size: 418 sqm
Luxury decoration,with nice garden,with big terrace,and cellar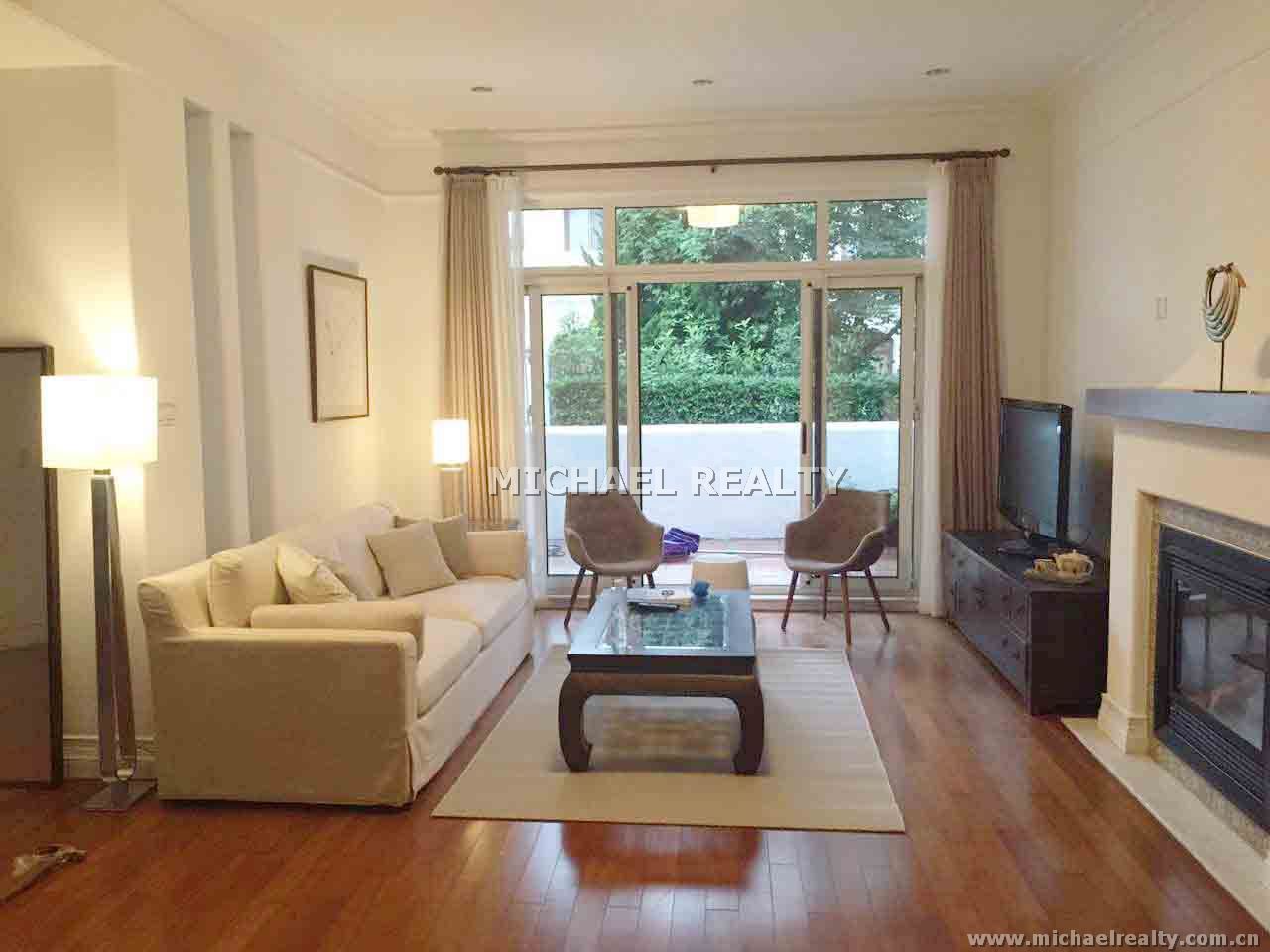 ¥ 55,000/month
Layout: 4+1Br 3Bt
Size: 455 sqm
C/A,newly renovated,luxury decoration with spacious livingroom,beauty balcony and wanderful garden.
My Favorites My Saved Searches
My dashboard
This is your property dashboard...
Recently viewed properties and searches will appear here for quicker reference.