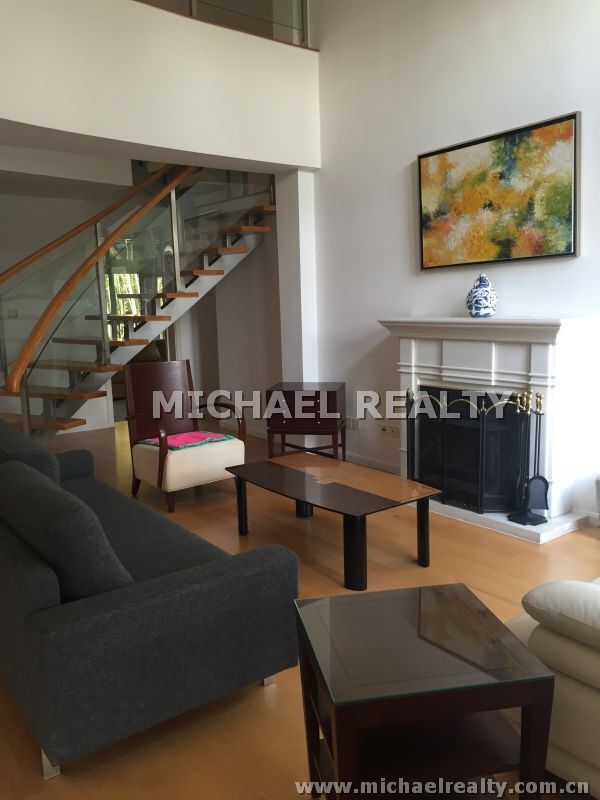 ¥ 40,000/month
Layout: 4Br 3Bt
Size: 340 sqm
It is an amazing single-family lane house with newly renovated with elegant decoration. This house's highlights include two bright and spacious livingroom, wel...
My Favorites My Saved Searches
My dashboard
This is your property dashboard...
Recently viewed properties and searches will appear here for quicker reference.