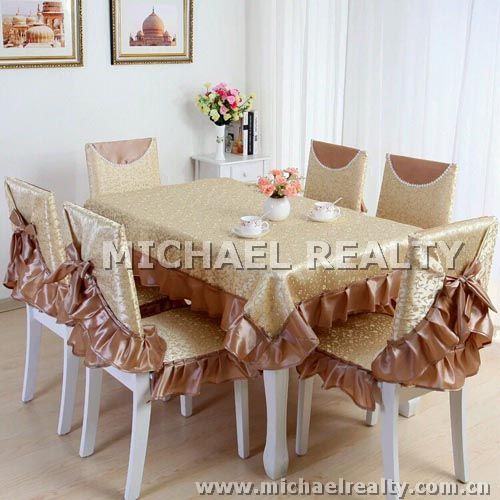 ¥ 13,000/month
Layout: 2Br 2Bt
Size: 110 sqm
Perfect decoration,bright livingroom& diningroom,good lighting,with a lage balcony,MovieWall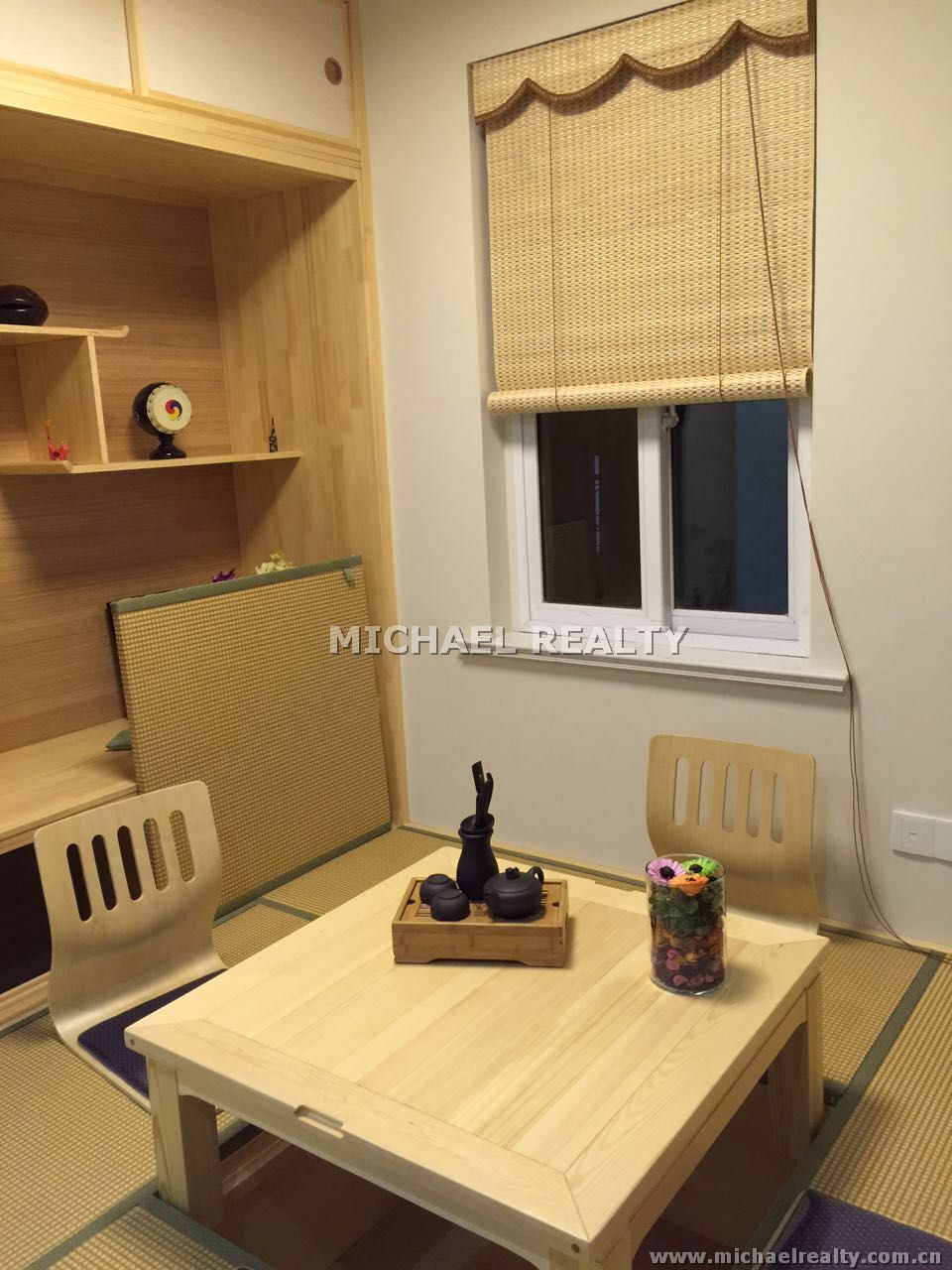 ¥ 11,800/month
Layout: 1Br 1Bt
Size: 55 sqm
Top location in FFC, good design with quite nice layout, bright living room& dining room, high quality appliance. Floor heating system plus central A/C system w...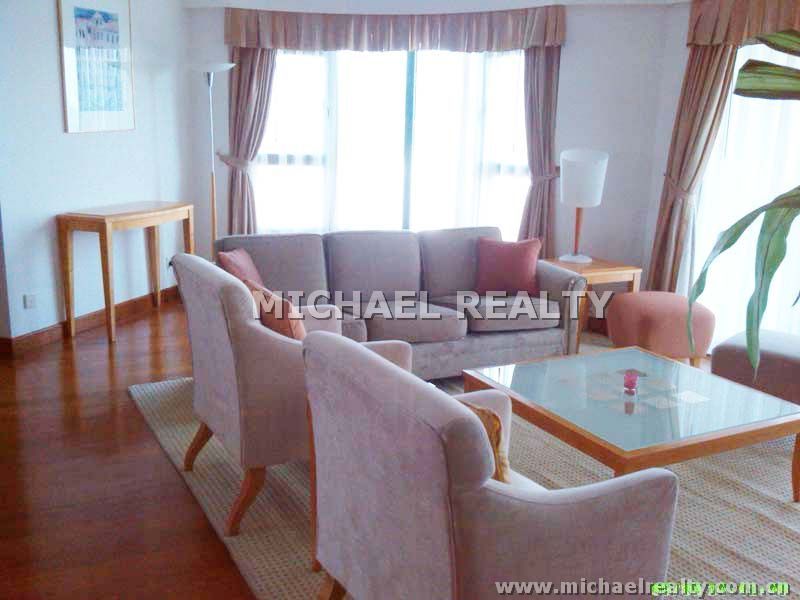 ¥ 26,000/month
Layout: 3Br 2Bt
Size: 248 sqm
The apartment is particularly good, Luxury decoration with spacious livingroom and bedrooms,especially good north-south light permeability.
My Favorites My Saved Searches
My dashboard
This is your property dashboard...
Recently viewed properties and searches will appear here for quicker reference.