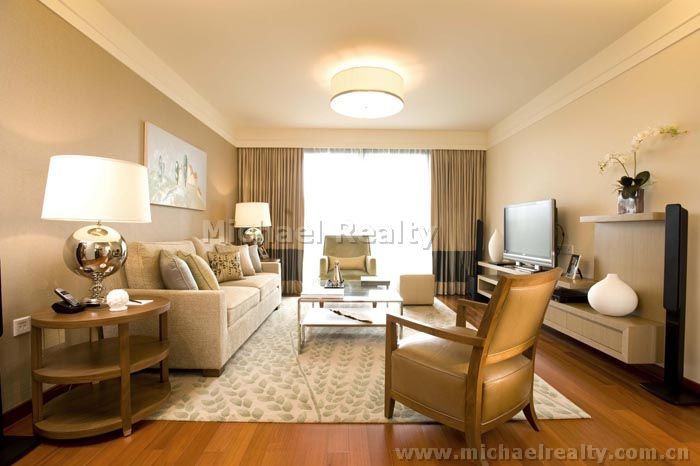 ¥ 22,000/month
Layout: 2Br 2Bt
Size: 115 sqm
Daily continental buffet breakfast from Monday to Friday (Maxima 2 persons for one bedroom, Maxima 4 persons for two bedrooms) Management Fee and Tax. Complim...
My Favorites My Saved Searches
My dashboard
This is your property dashboard...
Recently viewed properties and searches will appear here for quicker reference.