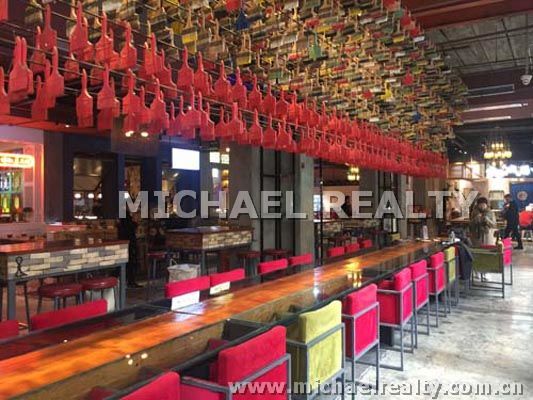 ¥ 100,000/month
Layout: 1Br
Size: 168 sqm
This space is just 5 mins walk to Jingan temple Metro station (Line 2/7). It's located in one of the most famous rd Ju lu lu & Fumin rd. Best location for F&B a...
My Favorites My Saved Searches
My dashboard
This is your property dashboard...
Recently viewed properties and searches will appear here for quicker reference.