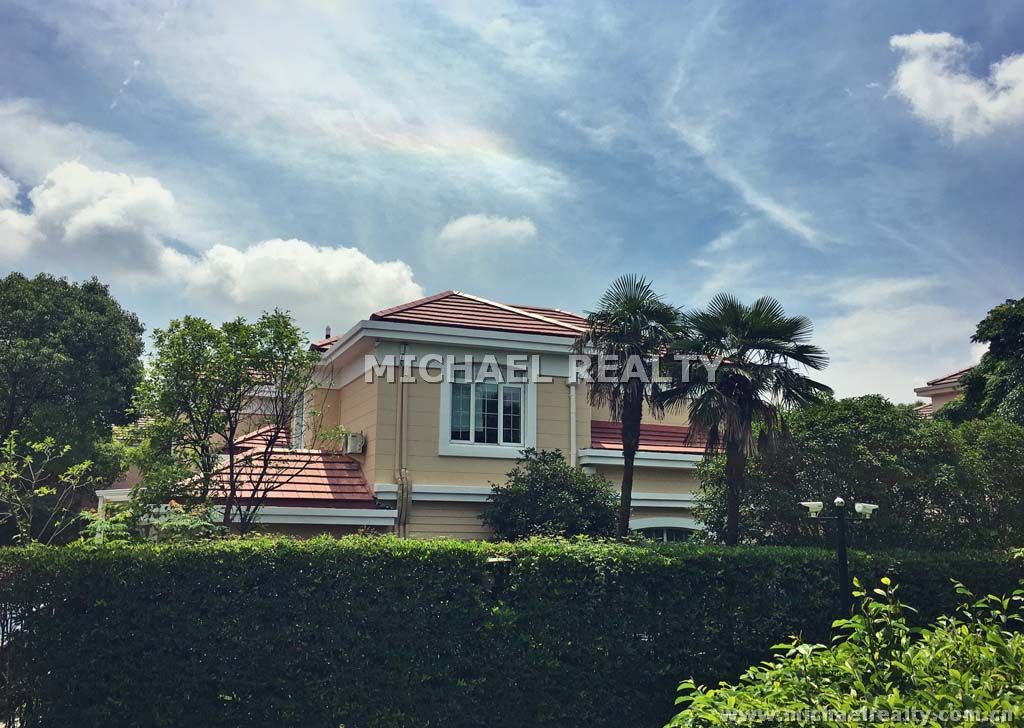 ¥ 25,000/month
Layout: 6Br 3Bt
Size: 300 sqm
The single multi-storied building, exquisite decoration, nostalgic furnishings, all of which let you enjoy the bustling & elegant Shanghai in a glimpse.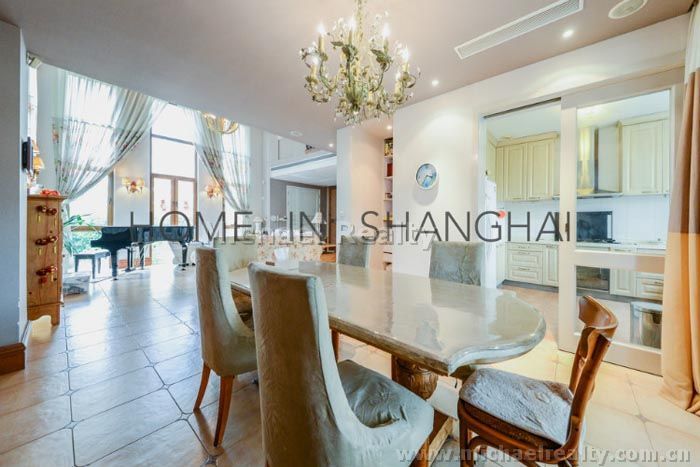 ¥ 30,000/month
Layout: 4+1Br 3Bt
Size: 300 sqm
Luxury decoration with high quality furniture,floor heating,more than 150sqm outdoor private garden
My Favorites My Saved Searches
My dashboard
This is your property dashboard...
Recently viewed properties and searches will appear here for quicker reference.