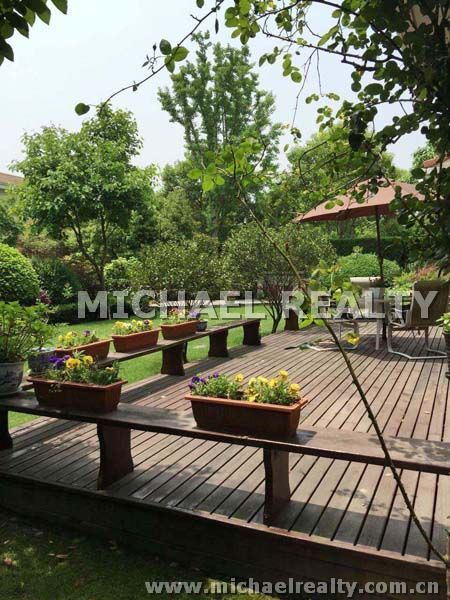 ¥ 38,000/month
Layout: 4Br 2Bt
Size: 348 sqm
With a very big Garden, Fully furnitured,walking distance to subway, with balcony and large living room,very comfortable living environment.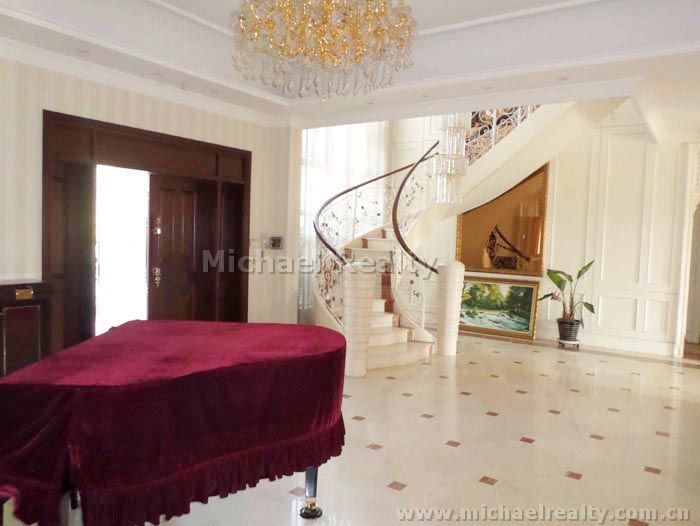 ¥ 55,000/month
Layout: 6+1Br 5Bt
Size: 600 sqm
Floor heating,centre A/C,Large space livingroom,nice garden
My Favorites My Saved Searches
My dashboard
This is your property dashboard...
Recently viewed properties and searches will appear here for quicker reference.