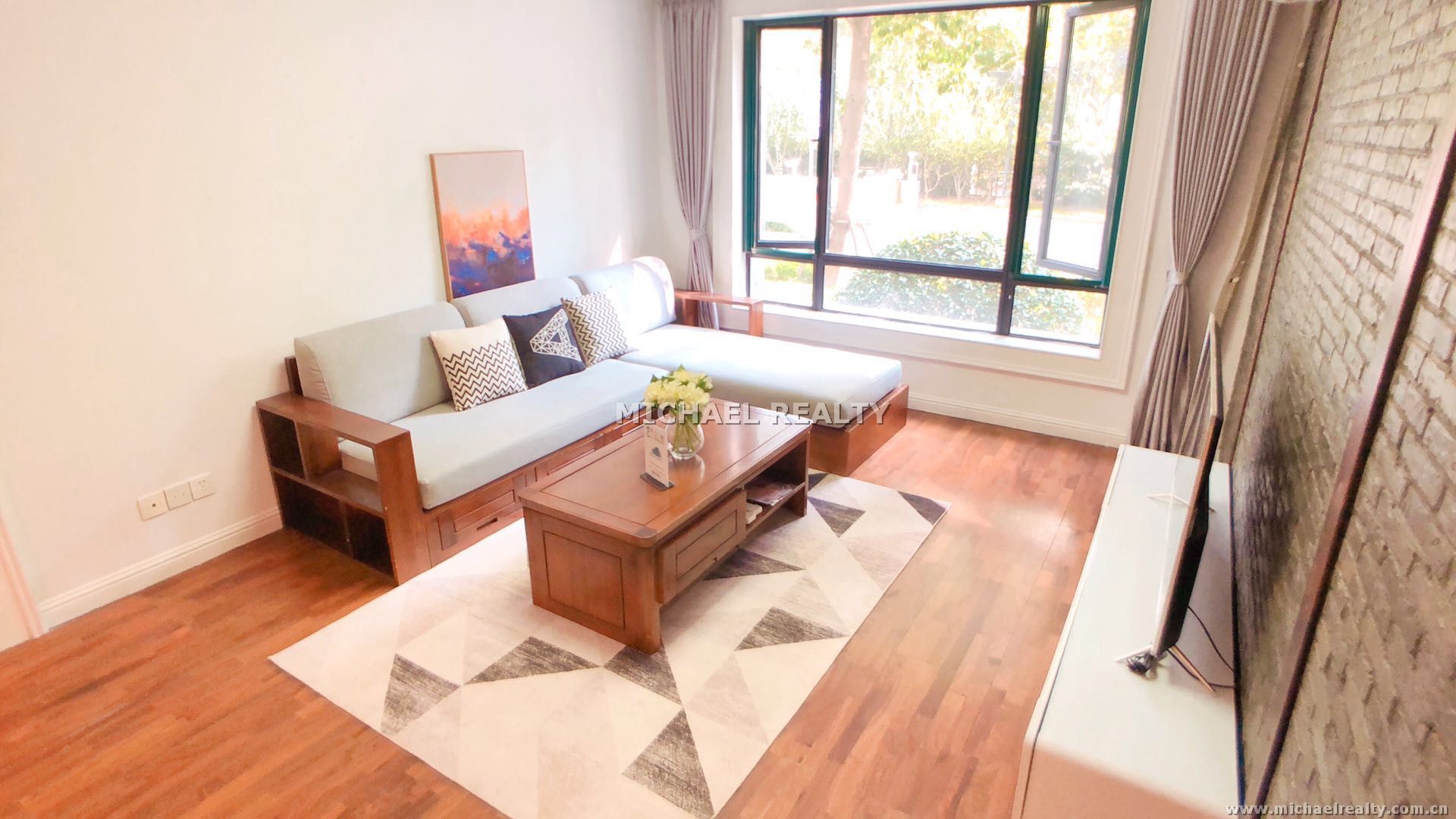 ¥ 19,800/month
Layout: 2Br 1Bt
Size: 110 sqm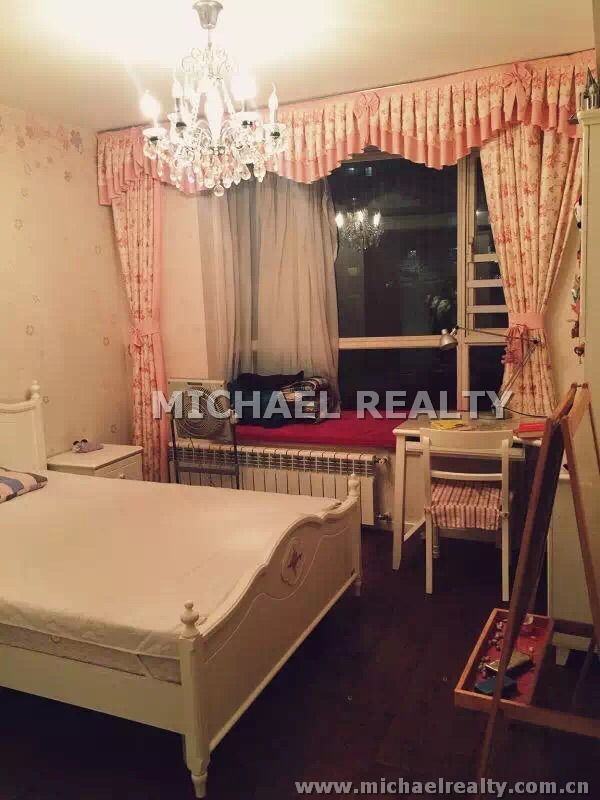 ¥ 25,000/month
Layout: 3Br 2Bt
Size: 155 sqm
luxury deco with spacious livingroom, whole house wall heating.
¥ 18,000/month
Layout: 2Br 2Bt
Size: 140 sqm
Luxury decor with spacious livingroom,full furnished.
My Favorites My Saved Searches
My dashboard
This is your property dashboard...
Recently viewed properties and searches will appear here for quicker reference.