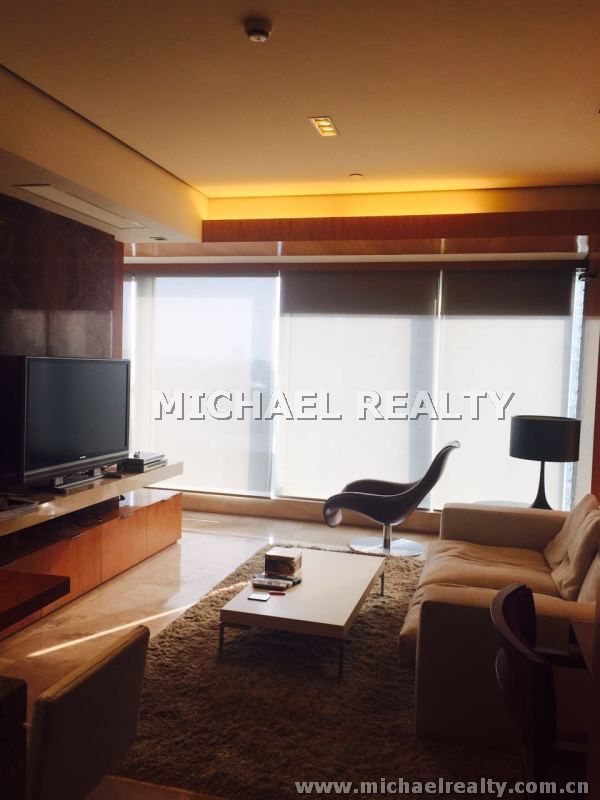 ¥ 22,000/month
Layout: 2Br 2Bt
Size: 120 sqm
Luxury decor,with spacious living room.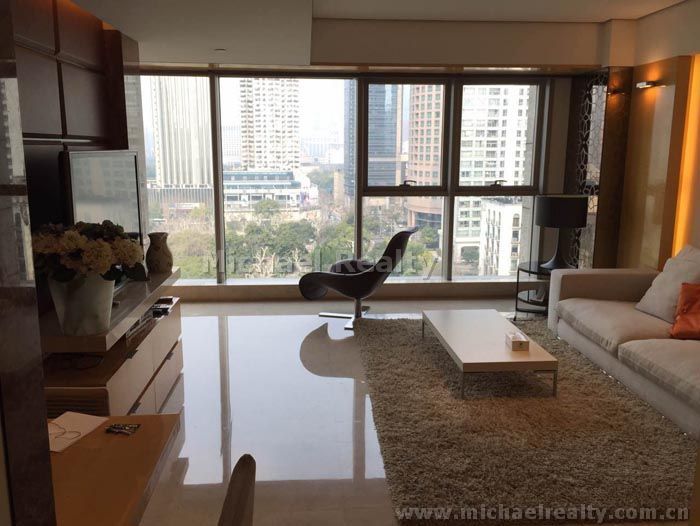 ¥ 24,000/month
Layout: 1Br 1Bt
Size: 108 sqm
Newly renovated with mordern furniture,with good quality,large space and good location in Xintiandi.
My Favorites My Saved Searches
My dashboard
This is your property dashboard...
Recently viewed properties and searches will appear here for quicker reference.