Why choose Michael Realty ?
Professionalism!Concentration!Service!Free!
Professionalism : Ever Since our business was established we always had an image of being a dependable and reliable firm. Michael Realty property consultants possess rich exprience of property leasing service. The property consultants are able to understand client's need and concern quickly. Client-first is alway our basic and supremeguidleline in the process of finding a comfortable and suitable new home for our clients.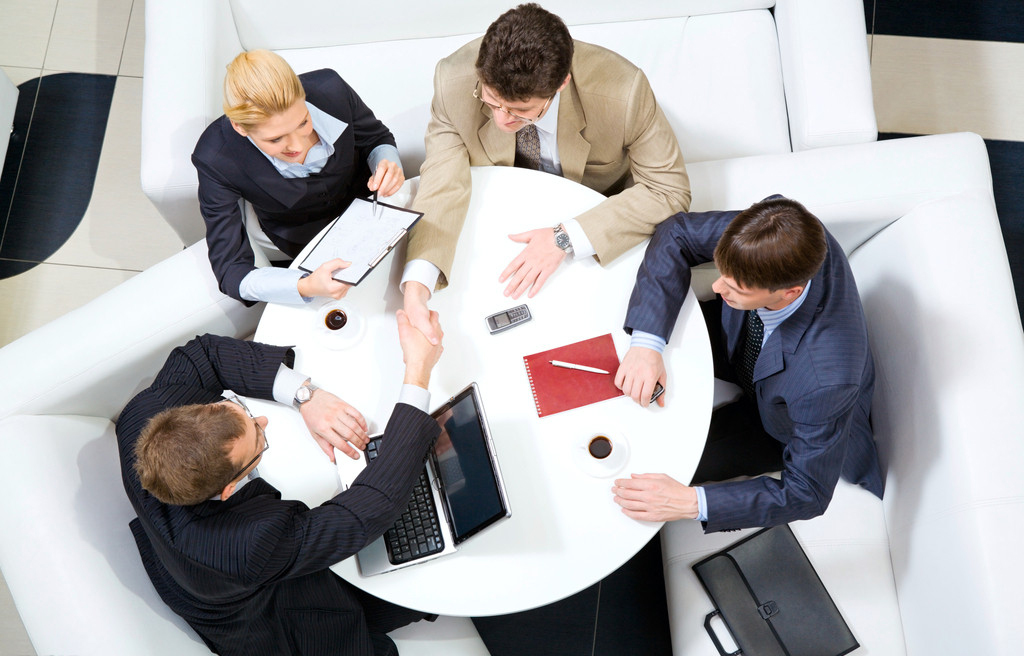 Concentration : Our company's specialization is offering mid to high-end property leasing service. We are pround to announce that we are fimilar with all luxury properties of every area in Shanghai; we have long-term cooperation with many leasing companies; we have all full of knowleadge of information of all high-quality housing as well as the accompanied facilities. And, our service has lots of advantages to our clients with detailed and quality service.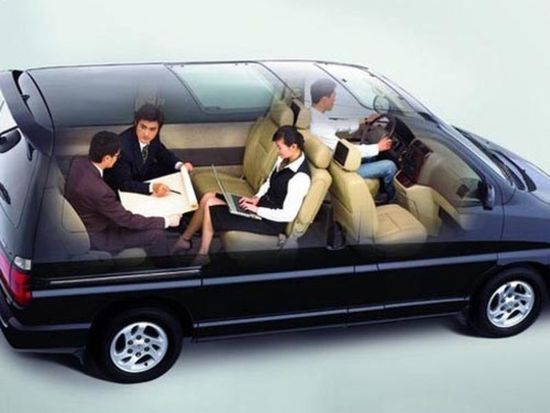 Service : Michael Realty provide one-stop service allowing us to give our clients the best service possible on-site and through the entire process:
Vehicle and driver are provided through the entire process.
Chinese,English nad Korean translating service, lauguage is no longer a barrier.
24/7 after service,we are always there for you.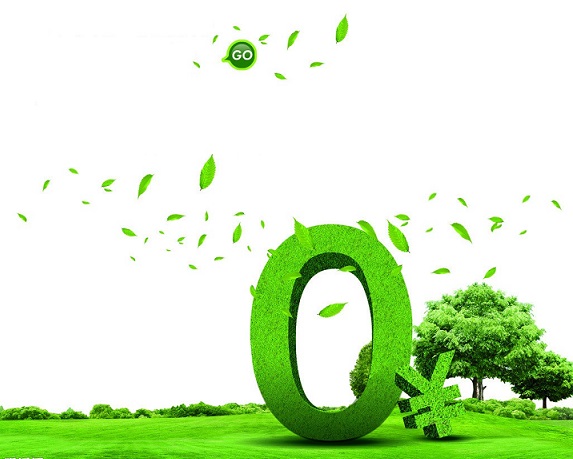 Free : As we promised, the entire relocation process service are free, It is our commitment that you can depend on us for our service.
Thank you for the oppotunity and privilege to serve you.
And
Please Enjoy Living in Shanghai !